Weapon of peace - children of today
SIPRI is an independent international institute dedicated to research into conflict, armaments, arms control and disarmament. Established in 1966, SIPRI provides data, analysis and recommendations, based on open sources.
The image is of a "Soldier's Cross," reputedly given by the Tsar to his troops. The back reads, in Slavonic. "Let God arise and let His enemies be scattered…", the Psalm verse so well known from the Pascha service. From the Holy Cross Hermitage site.
All you reggae lovers out there suggest this page to your friends. Let's spread the word that Weapon of Peace are back --- ONE LOVE!!!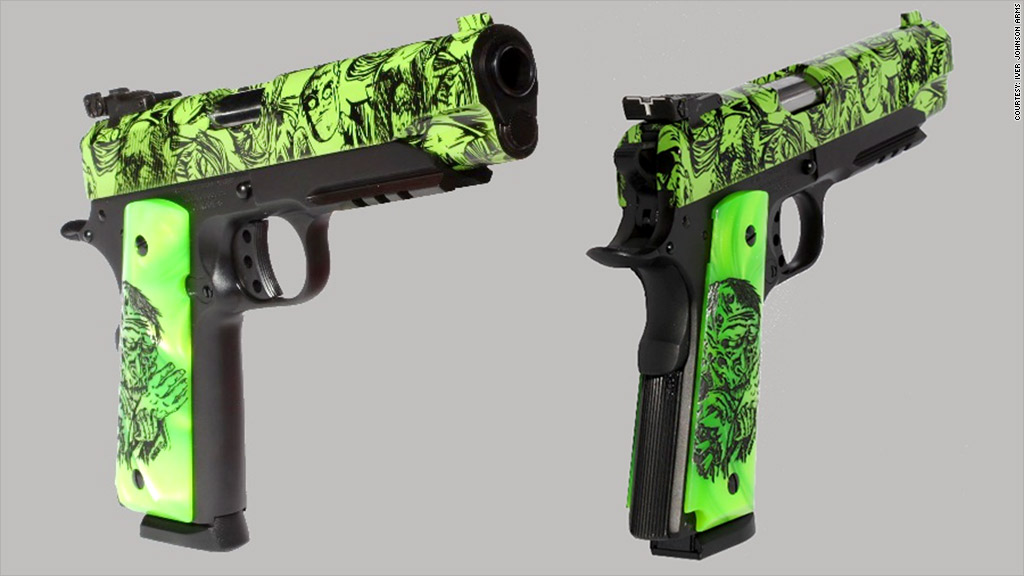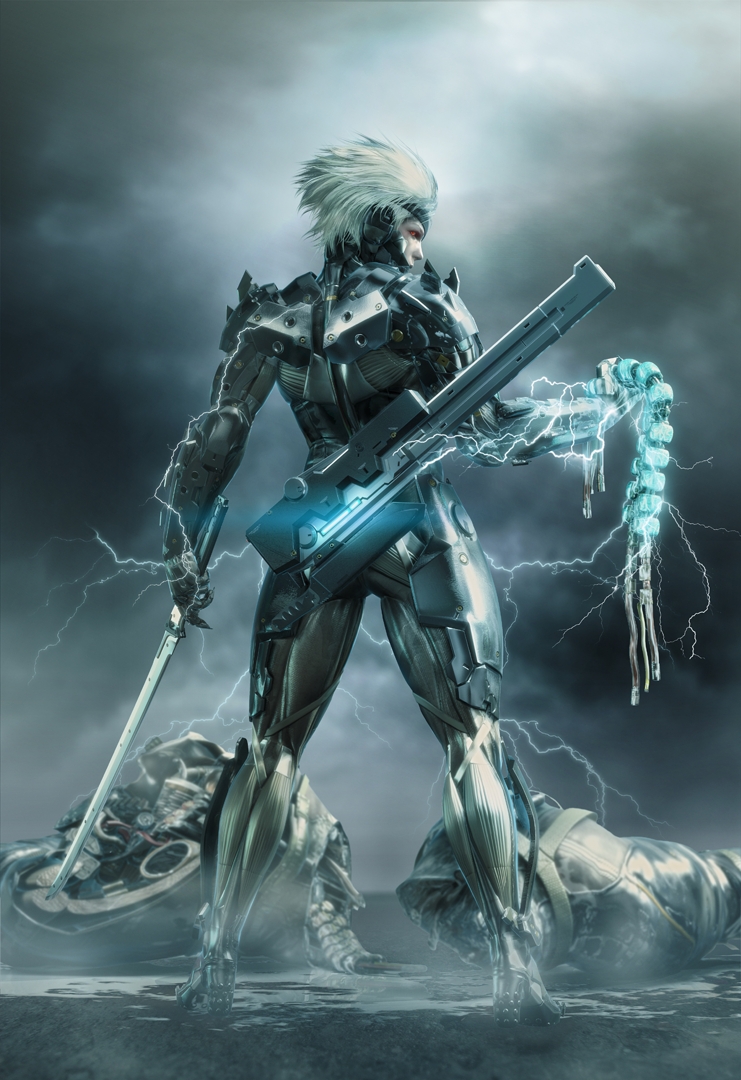 fk.villageventures.info